Ali Nihari
It's more than just authentic food, it's an experience.
Authentic Pakistani Cuisine
Experience the Flavors and Hospitality of Pakistan
If you are craving real, authentic Pakistani Cuisine, look no further than Ali Nihari.
One of best restaurants on Devon. Food was amazing and tasted fresh. Staff is actually following the mask mandate which great to see. Store is very clean and sanitized. I would highly recommend this place!!
Highly recommend!! The place was so clean, service was quick, everyone was so nice and the food was amazing. the nihari was so flavorful. The pasanda kabob and frontier chicken rice were also so good!!
Food was very tasty. Tasted very authentic and great portions. Service was great. Bit on the expensive side but you get what you pay for. Will definitely be back.
Best food in its Class in Chicago. Nihari, seeks fry , frontier chicken are the Highlights along-with fresh naans. Authentic Pakistani taste. Generous portions. Highly recommended
News, Events and chef's Tips
Latest News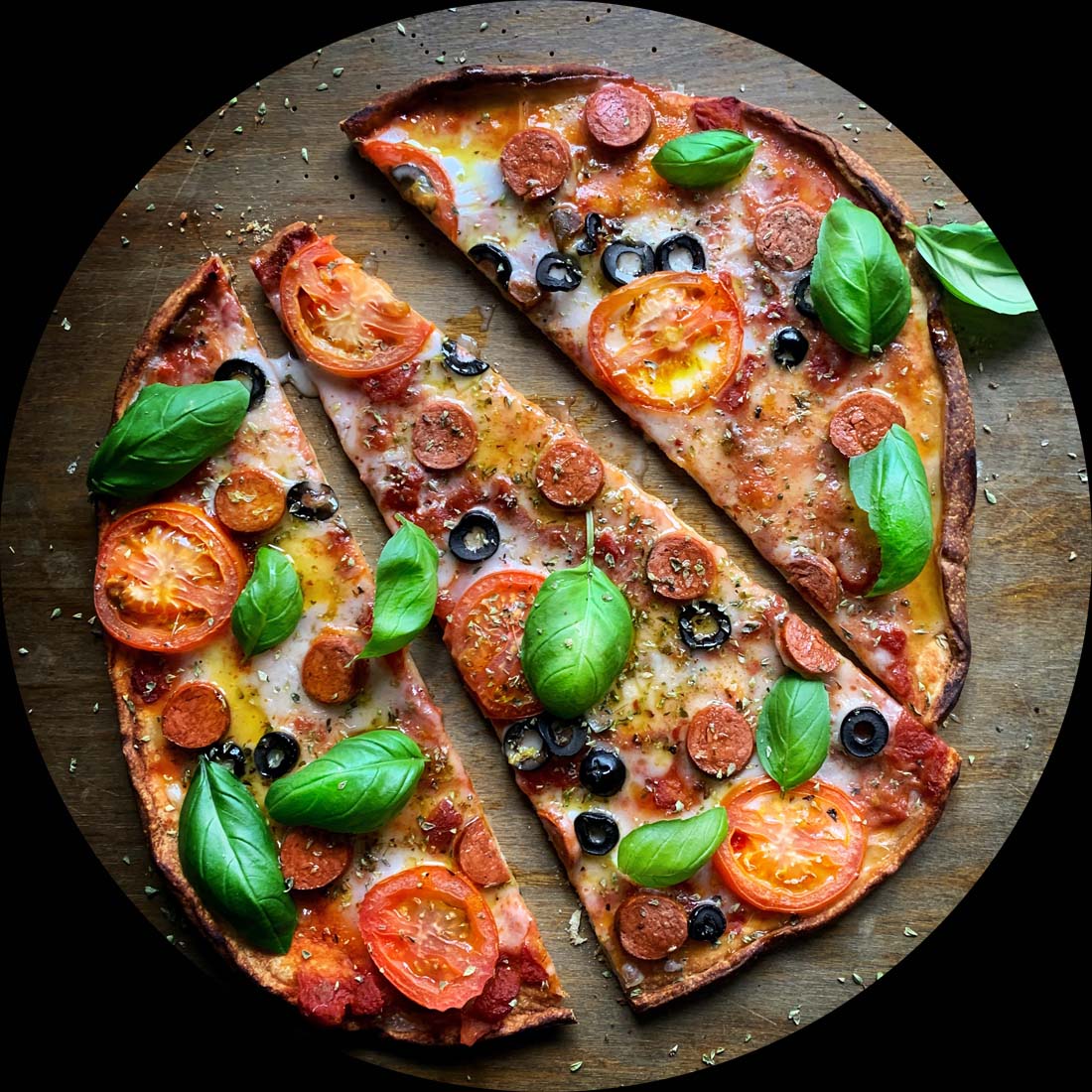 Margherita
Tomato sauce, Mozzarella cheese, oregano and fresh basil.
Classic Burrata
Tomato sauce, Burrata, Parmesan & mozzarella cheese, Fresh Arugula. Ricotta cheese and fresh basil pesto.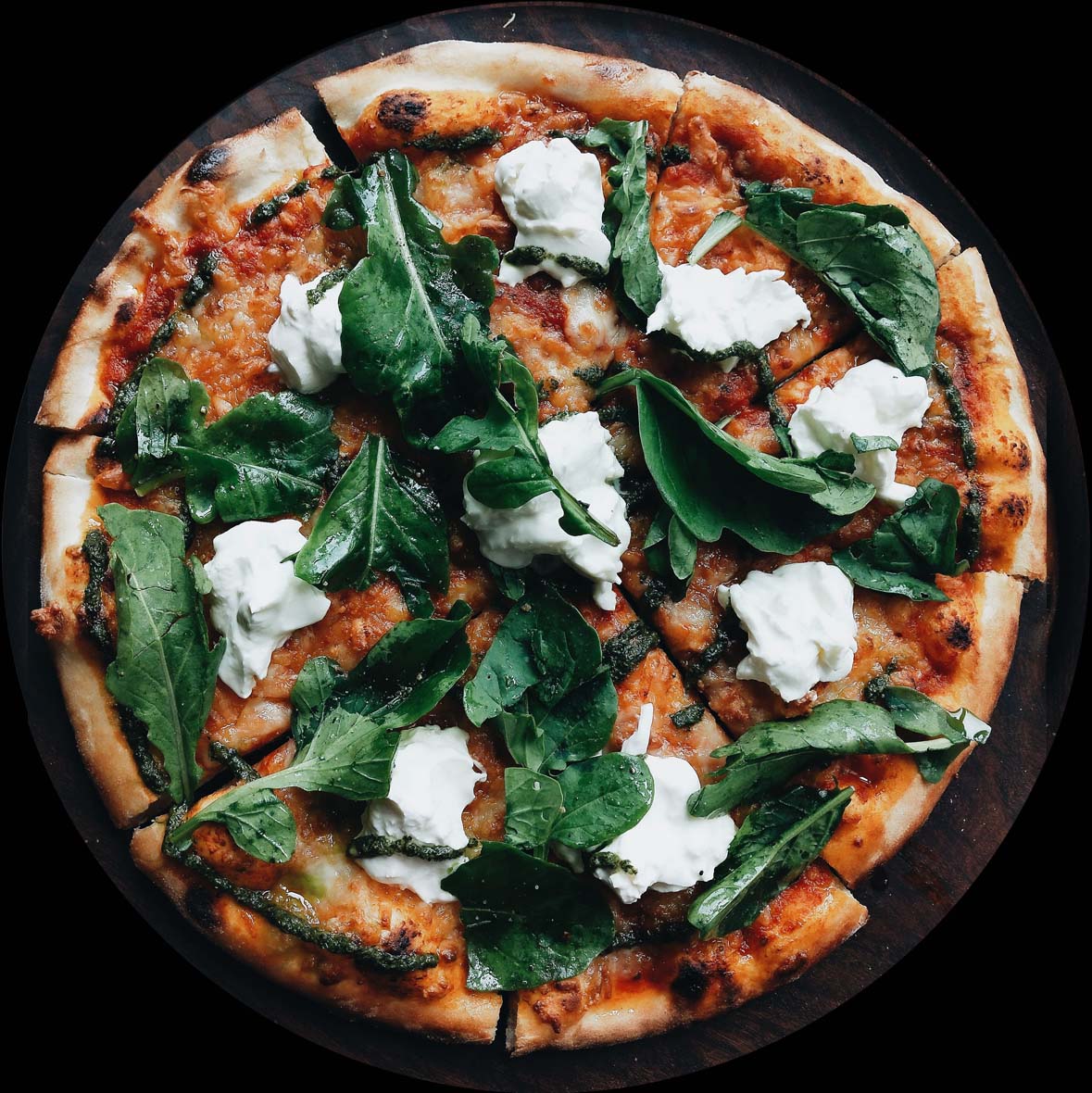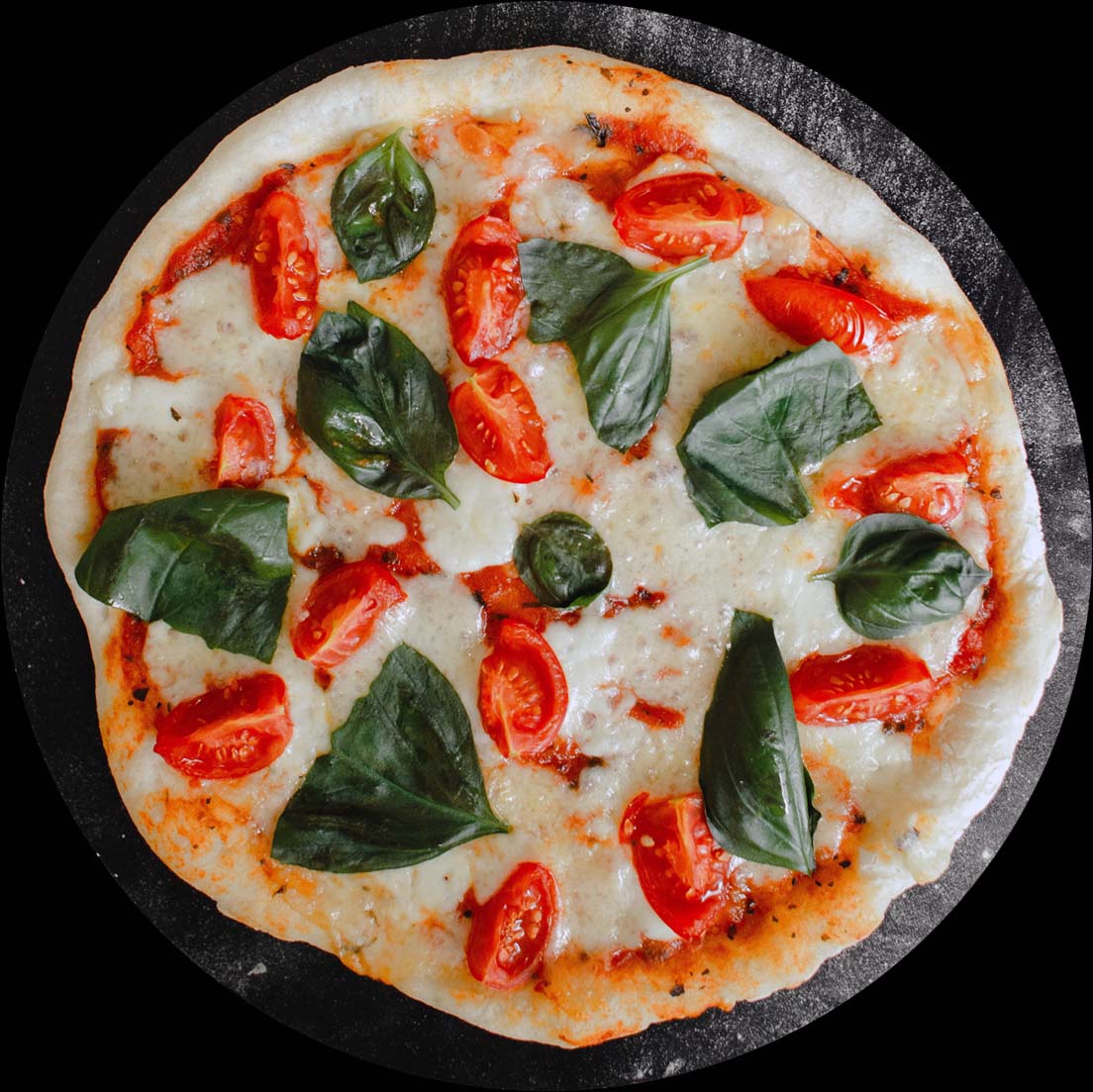 Capricciosa
Tomato sauce, Fresh Buffalo mozzarella cheese, Cherry tomato & Fresh Basil.
Siciliana
Tomato sauce, mozzarella cheese, salami, artichokes, roasted red capcicum, ricotta cheese and fresh basil pesto.